Pick my Brain!! 75 minute consultation/mentoring call with a fashion specialist
£

80.00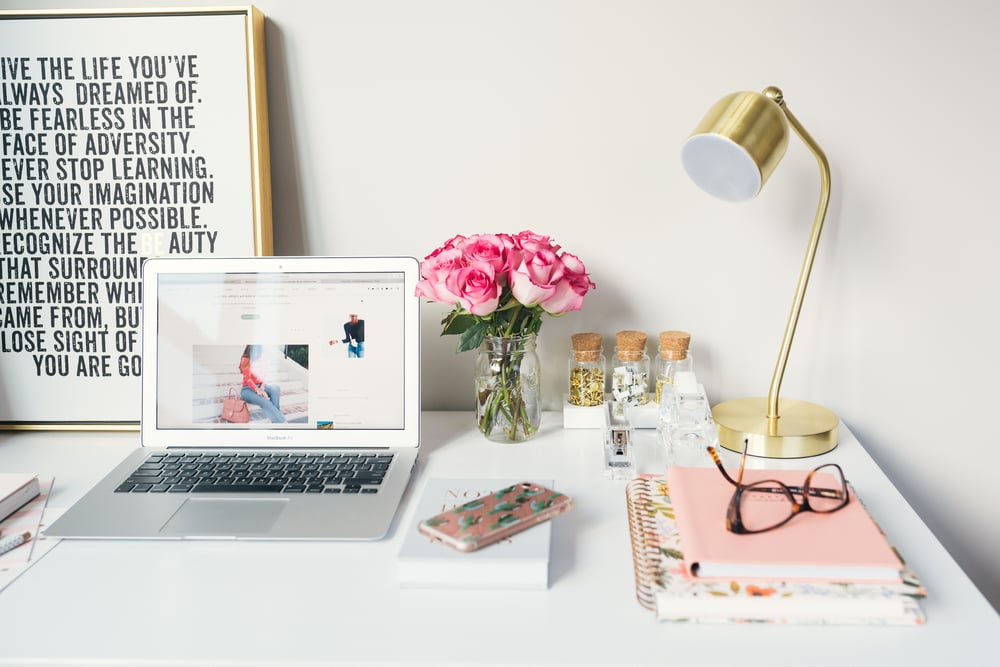 Hi! My name is Andree and I am an independent fashion design specialist, product developer and brand consultant.
With over 15 years of international experience within the fashion industry, working on every aspect within design and development I can help you on your journey to becoming a fashion entrepreneur.
These are one-off, 75 minute calls via Skype, WhatsApp or Zoom, designed to help you with a specific issue whatever stage of the process you are at. Whether you are just starting out in your fashion CEO career or are already an up and running entrepreneur, I can help guide and give clarity to your ideas and next steps. Just some of the ways (but not all) in which I can help are:
Starting a fashion brand- where to start and all the stages through to production
How to make a tech pack
Collection planning-how to create a balanced range
Range reviews and advice
Working with factories/suppliers and how to approach them
Quantities and costing
Sample fittings and measuring
Fabric and trims advice
Which countries/suppliers are best adapted to your specific product category
At the end of our call, you will feel informed, excited and have actionable steps tailored to your exact needs. My aim is to give you the knowledge and confidence to move forward with your vision without feeling overwhelmed by everything you need to do.
What I need from you before the call:
A brief outline of your business or start-up
What stage you are at with your fashion business or start-up
What your main issues are at the moment
What you need most support and guidance in to move forward.
Once you have bought the session, I will be in touch to schedule the call. I will also ask for your skype/facetime/WhatsApp (whichever you prefer) details.
If you'd like more details please contact me via the contact form or at deedee@thehouseofchickadee.com