1 hour consultation/mentoring call with a fashion specialist
£

45.00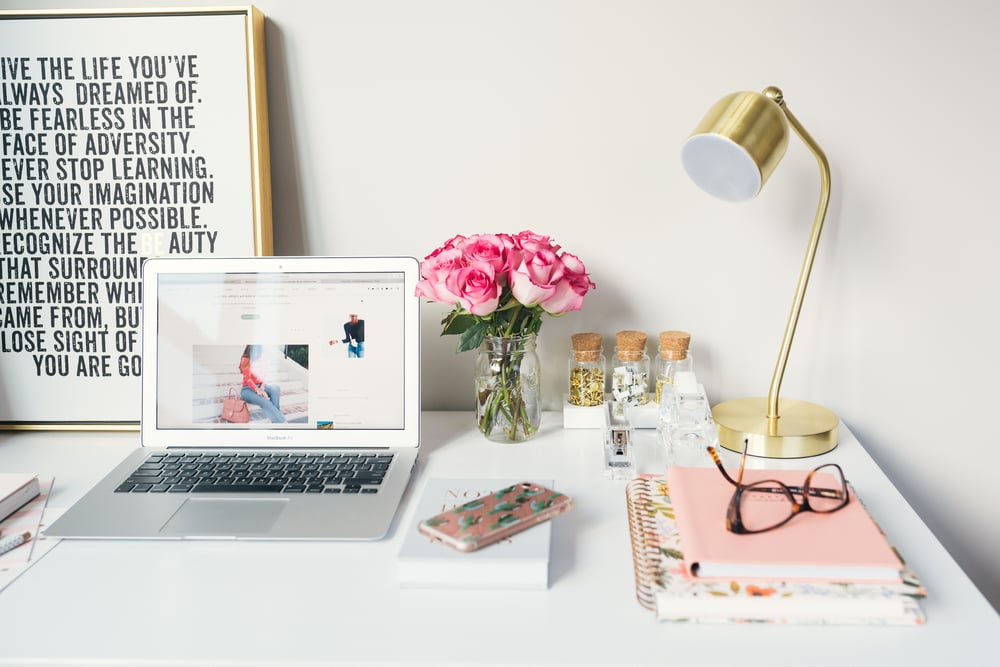 Hi! My name is Andree and I am an independent fashion design specialist, product developer and brand consultant.
With over 15 years of international experience within the fashion industry, working on every aspect within design and development I can help you on your journey to becoming a fashion entrepreneur.
This offer is for a 1-hour consultation call with me to discuss your fashion brand, via video or audio call.
Whether you need help with your creative journey and putting your design ideas into action through mood boards, design input, range planning…
Or maybe you have your designs roughly sketched out and know exactly what you want but need help with the technical aspects of fashion CADS, tech packs, size specs.
Or then again, maybe you need advice on how to get your collection manufactured, I offer a whole host of design, development and consultancy services suited to your needs.
You may also have already established your brand but need help with certain aspects to move things forward.
Mentoring sessions are a great way to bounce ideas around, ask for more specific help and make sure you're on the right track for your fashion brand.
During this call, we can discuss all aspects of your business.
Here are just a few examples:
-Exactly where you are with your fashion collection/brand (range planning/trend research/mood boards/designs/colours...)
-How the process works from initial design through to manufacturing
-product development
- first samples and fittings
-What you need to do to progress to the next stage of your fashion business
-How to get your design files ready for manufacturing to industry standard
- advice on choosing factories/manufacturing
-fabric + trims sourcing/advice
What I need from you before the call:
A brief outline of your business or start up
What stage you are at with your fashion business or start up
What your main issues are at the moment
What you need most support and guidance in to move forward.
Mentoring sessions can be weekly, monthly or as often as you require. This offer is available to anyone regardless of what stage your business is at.
Once you have bought the hours consultation, I will be in touch to schedule the call. I will also ask for your skype/facetime/WhatsApp (whichever you prefer) details.
If you'd like more details please contact me via the contact form or at deedee@thehouseofchickadee.com